Son of Father Patrick named US Trotter of the Year
25 February 2020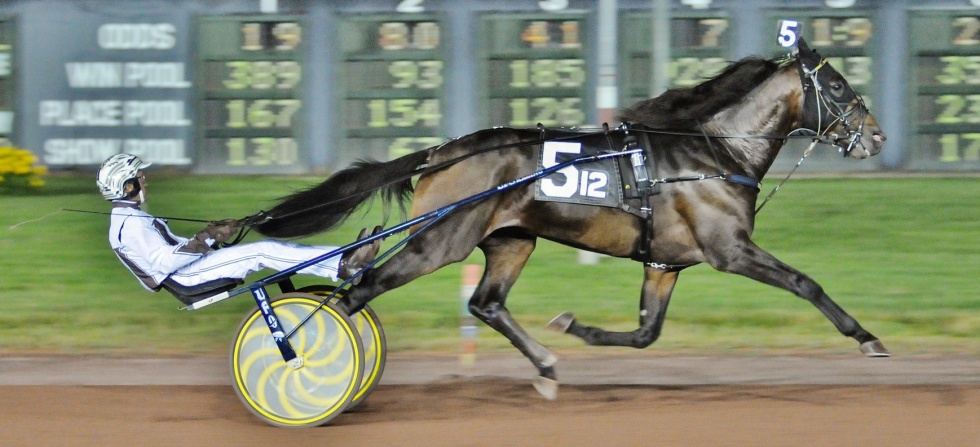 Greenshoe has been voted the 2019 Dan Patch US Trotter of the Year, with the 3YO Trotting Colt of the Year defeating the likes of Manchego, Atlanta and Six Pack to take out the overall title at the US Harness Racing Awards.

The brilliant son of Father Patrick won 10 of his 13 starts, was runner-up in the remaining three, and earned over $1.2 million in stakes in 2019.

His victories included the Kentucky Futurity, Zweig Memorial, Stanley Dancer Memorial and a division of the Bluegrass Stakes in a career best 1:49.8, whilst he finished second in the both the Hambletonian and the Breeders Crown Final.

Possessing phenomenal speed Greenshoe recorded an unprecedented six sub 1:51 wins as a 3-year-old in 2019.

The former Marcus Melander trained trotter now stands at stud at Hanover Shoe Farms, where he is serving a full book of mares this season at a fee of US$25,000.