Amigo Volo the latest Dan Patch winner for Father Patrick
19 January 2021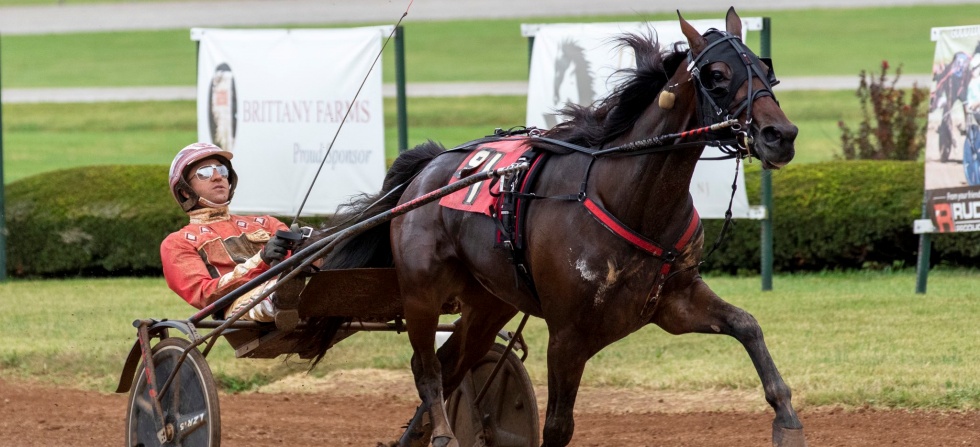 Amigo Volo, by Father Patrick was named the 2020 US 3YO Trotting Male of the Year by the US Harness Writers Association at the Dan Patch Awards Show on January 16.

The outstanding young square-gaiter backed up his terrific 2019 2-year-old season with an even better one at three, winning nine of his 15 starts, and placing in a further three, for earnings of $939,498 in 2020.

His biggest wins included a successive Breeders Crown title, after also winning the feature as a freshman, the Kentucky Futurity, the Pennsylvania Sires Stakes Final and the Matron Stakes.

His stellar 2020 season also saw him take a world record mark of 1:50 2/5 at Dover Downs in his last start for the year when he trounced his rivals by almost seven lengths in the Matron Stakes Final.

All up Amigo Volo has now won 15 of his lifetime starts and $1,644,781 in stakes in his two seasons of racing.

It was the second consecutive year that the US 3YO Trotting Colt of the Year Award was won by a son of Father Patrick, with the brilliant, millionaire 3-year-old Greenshoe winning it the previous season.