Jujubeeʻs stellar season continues
25 September 2021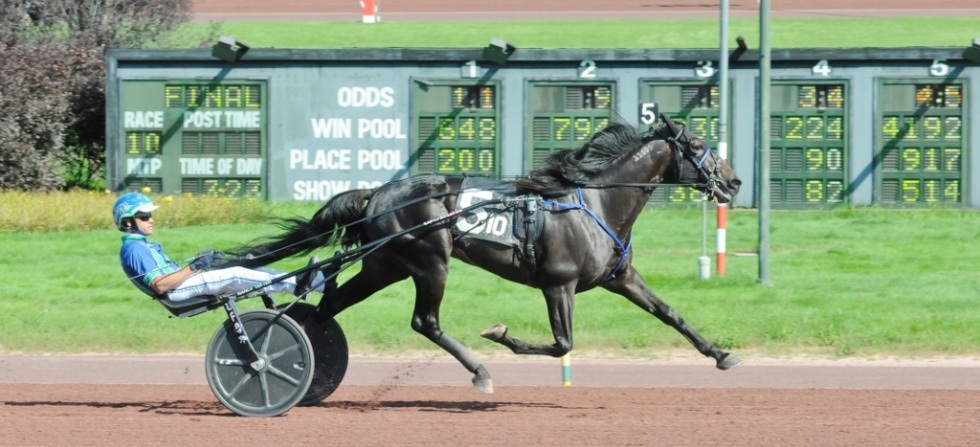 Creatine colt Jujubee cemented himself as one of North America's best 3-year-old trotters this season with another superlative performance over the weekend – this time in winning the inaugural $100,000 Phil Langley Memorial at Harrah's Hoosier Park, Indiana.

In what was once again little more than a training run for the exciting square-gaiter, Jujubee and driver Andrew McCarthy surged to the front through the second quarter, maintained a comfortable lead throughout and cruised to a three and a quarter length win over Canadian Trotting Classic runner-up In Range and fellow stakes winning son of Creatine, Take All Comers. Watch race here.

His winning time was 1:52 and 1/5th – just 2/5ths of a second off the track record for a 3-year-old trotting colt.

It was the big striding son of Creatineʻs fifth win a row and his 12th overall this year, taking his lifetime record to 14 wins and $350,107 in stakes earnings.

A home bred for Florida's Jon Erdner, Jujubee is out of the Cantab Hall mare La Cantera.