Nevele R Stud Covid-19 Announcement
24 March 2020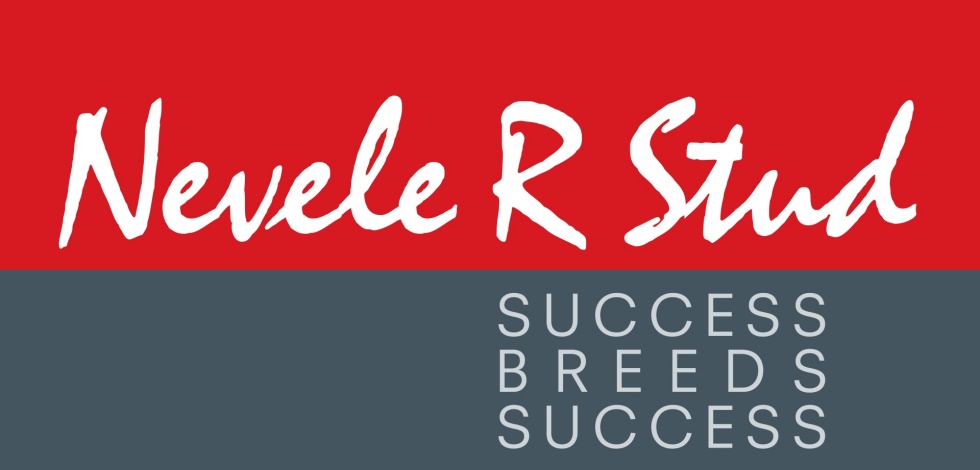 Please note that as New Zealand is now entering a mandatory coronavirus Covid-19 lockdown period, Nevele R Stud will not be allowing any bloodstock drop offs, pick-ups or nonessential visitors from close of business today (Tuesday 24 March).

Only essential services such as feed suppliers and veterinary care providers etc… will be permitted on site over the next four weeks.

Rest assured that our staff will continue to care as per normal for all bloodstock on the property.

We will advise in due course when bloodstock can be moved and visitors permitted again.